LIFESTYLE HOMES for you and your family.
Smart design: Excellent investment.
Consider our Temptations Collection as a starting point for creating your dream home. Corinne, our in-house Design Consultant, will personalise the plans to suit your block, your lifestyle goals and your budget. The Temptations Collection is designed for smaller urban blocks, maximising space and efficiency. We have 3, 4 or 5 bedroom designs in this collection.
We invite you to scroll through "Temptations" to find the inspiration for your lifestyle home by beck.
3 Bedroom Home Designs: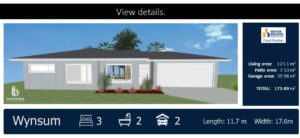 4 Bedroom Home Designs: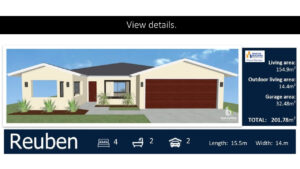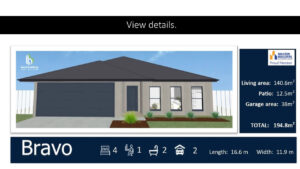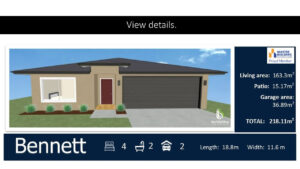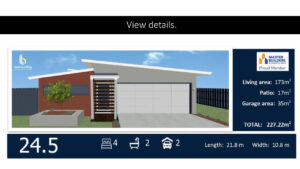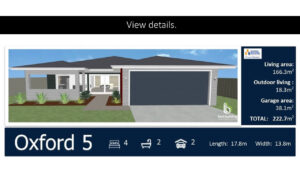 5 Bedroom Home Designs: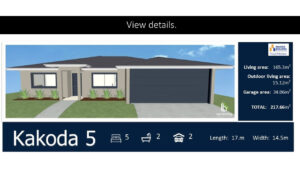 innovative • sustainable • personalised
Our homes:
Bring the outside in,
Support family living in private, yet open environments,
Provide group leisure spaces while accommodating private nooks and areas for solitude and peaceful relaxation.
Use modern design, trends and materials to create a lifestyle home for you and your family.
Our processes are clear, well communicated and uncomplicated. They are designed to make your building experience a pleasurable experience from the beginning to handover.
Contact Corinne today for an opportunity to discuss how we can personalise your home for you.
LIFESTYLE HOMES by beck.

Designed with you, for you.
Note: All images, house details, brochures and plans are copyright to Beck Building © 2019. All brochures, plans and details are indicative concepts only and for illustrative purposes only. Brochures, information and concept drawings may be updated and modified at any time or in our customisation process. Floor plan and elevations as shown in brochures and on this website are an artist's impression only and do not form any part of the contract to build. Standard plans and specifications take precedence over any design, elevation or brochure.
QBCC: 15007387