"Contemporary extensions, renovations or maintenance; design and construct commercial projects: Beck building provides quality and efficient building outcomes for our commercial clients. Our Open Builders license gives us scope to take on any building project.'

William Ah Shay (Director).
Our commercial building specialist and principal builder, William Ah Shay, provides Beck Building clients with personal service, attention to detail and cost-effective construction processes in commercial construction. He has extensive background and experience in commercial construction management and project skills that incorporate vision and a strategic understanding of the building industry, its people, and the most effective and efficient commercial building processes.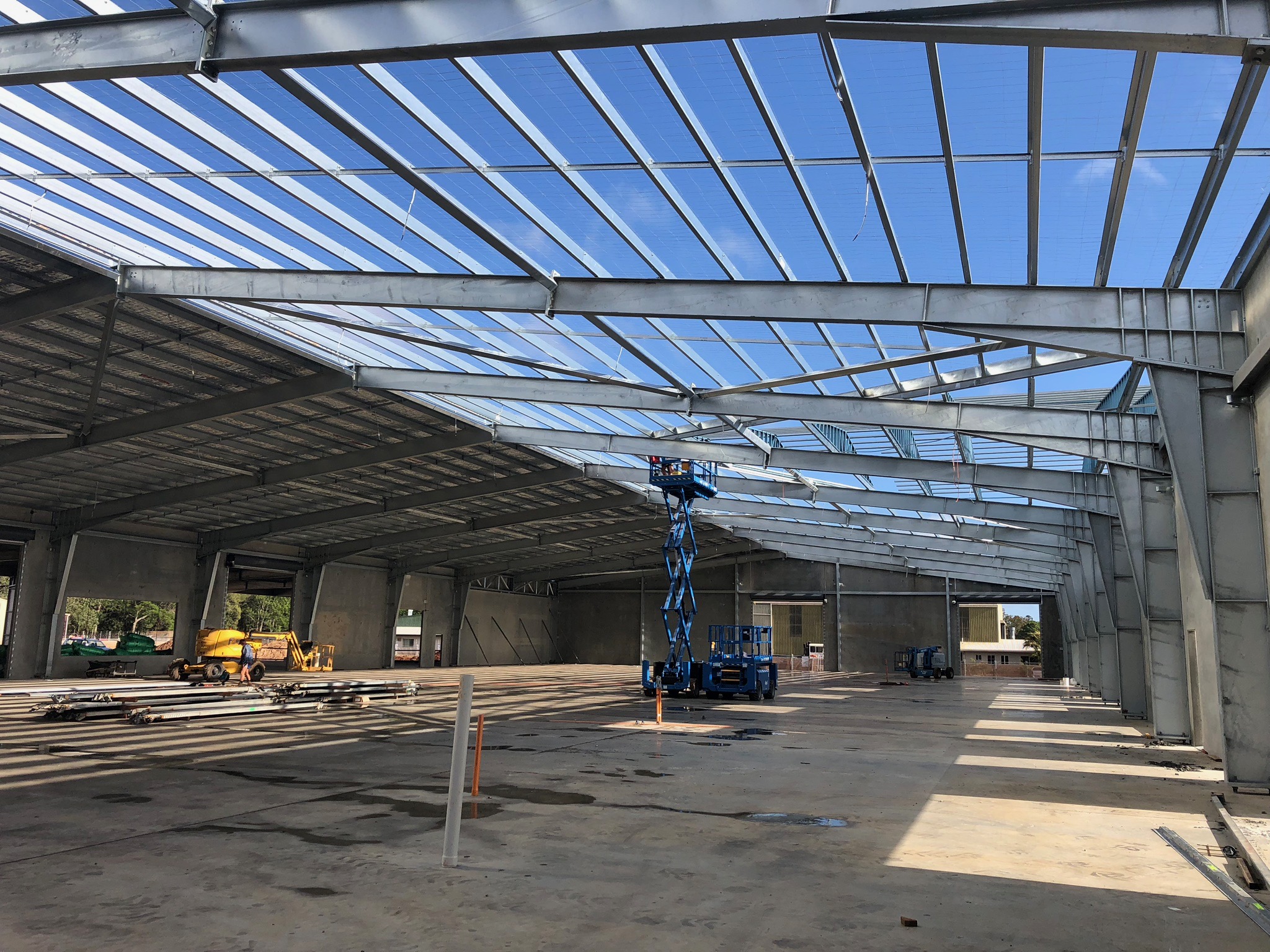 Beck Building's past and present commercial client base includes:
the Queensland Government (BAS),

Church groups,

private sector commercial organisations,

local councils,

tourist organisations,

service industry clients,

education organisations, and others.
(See our Current and Past Projects page for examples of our work.)
We partner with building industry professionals (engineers, architects and private certifiers) to ensure the efficient delivery of construction projects that meet all regulatory requirements (environmental, occupational health and safety, development and building approvals).
Suppliers and sub-contractors are selected on their ability to meet the high expectations of Beck Building to provide a smooth and efficient building process with quality outcomes for all stakeholders.
Suppliers and contractors interested in partnering with Beck Building in current or future projects should register their interest on our "Work with Beck" page.
QBCC: 15007387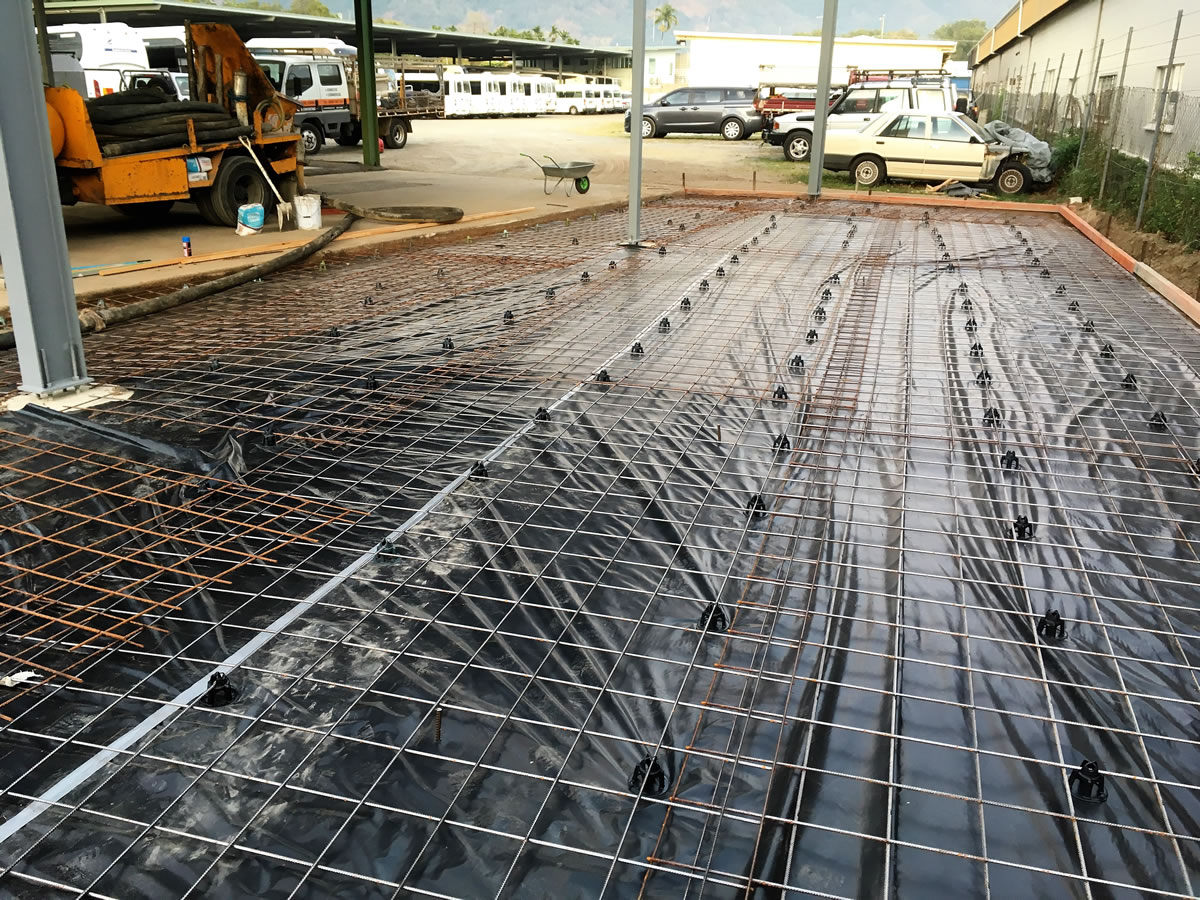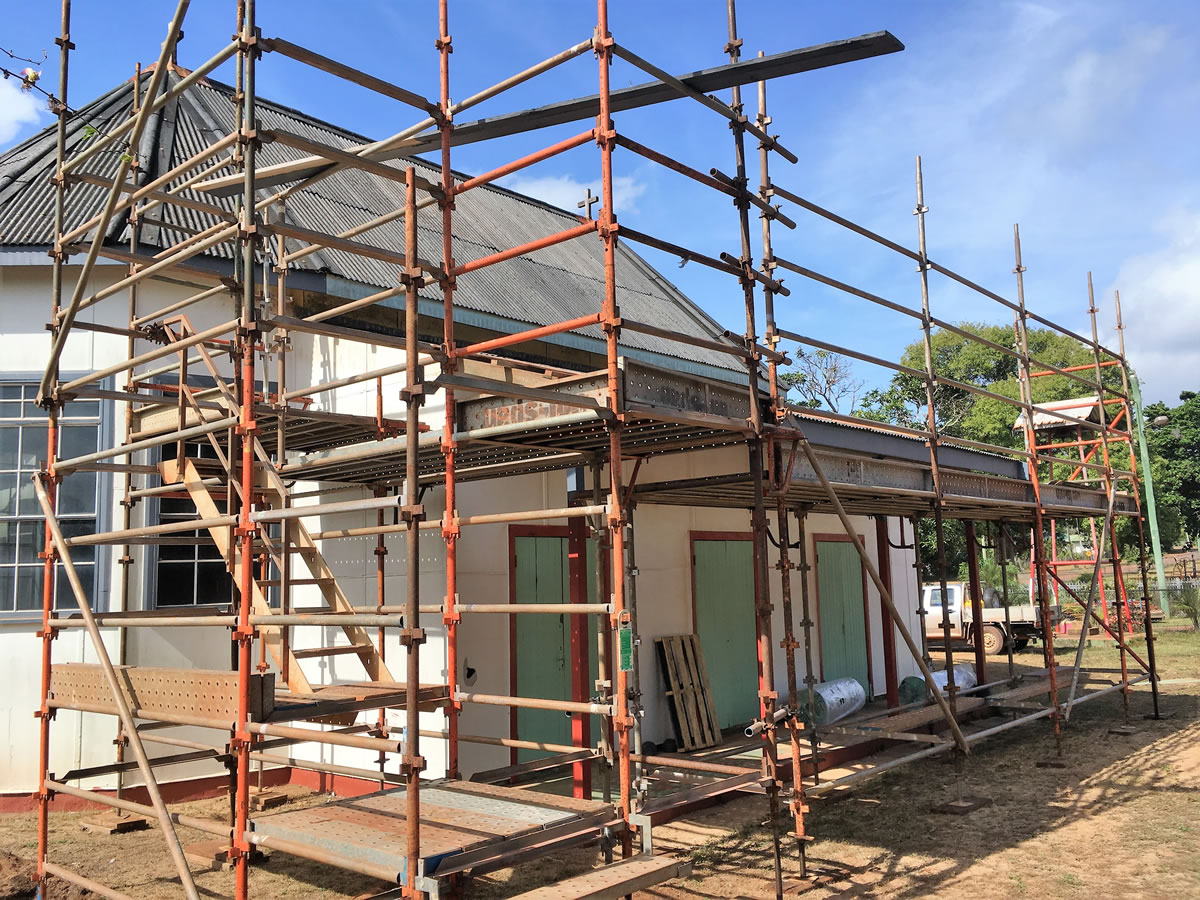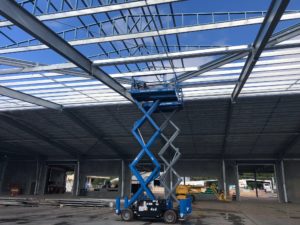 Innovation. Experience. Partnership.
QBCC: 15007387