Our Team
Beck Building Pty Ltd was established in Cairns in January 2016 by builder, Company Director and nominee William Ah Shay. Since 2016, William has built a diverse and creative team providing specialist services in the delivery of a customised building experience and product. We have innovative ideas to present to you in commercial and residential projects and over 30 years building experience to make your building idea(s) real.
---
beck's building team: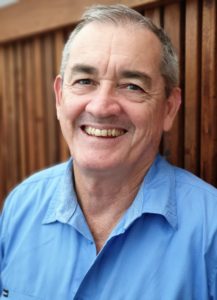 William Ah Shay (Director, Builder, Commercial & Residential Construction Management)
Director and nominee of Beck Building, William Ah Shay oversees all the business and construction work. His specialty is commercial projects and personalised residential construction that meets high standards of construction and product delivery.
William's personable approach and attention to detail ensures client needs are easily identified and the project is built to an exacting standard.
Since starting work as a builder in 1987, William has gained extensive experience working across Far North, North and Western Queensland including the Torres Strait and Cape York communities, western shires and townships as well as regional coastal cities and towns from Cairns to the Sunshine Coast. His construction history includes a vast range of products 2 bedroom homes to construction of multi-storey units and large commercial buildings for industrial, agricultural, education and government clients.
William's past and present client base includes the Queensland government (BAS), private sector commercial groups, local councils, tourism businesses, education organisations, retail and service businesses, agricultural companies and private residential clients. Recent commercial work includes agricultural tilt panel constructions, sheds, heritage restoration and industrial construction projects in Cairns and regional locations in North Queensland. View some of our current and past work pictures on our Commercial Projects page. William recently completed his Advanced Diploma in Building and Construction (Management).
---
Corinne Jarvis (Design Consultant)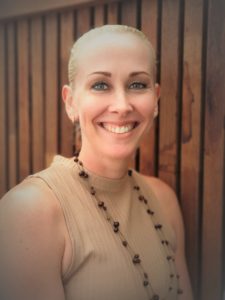 Corinne joined the Beck Building team as our Design Consultant in February 2019.
Corinne brings a flair for innovative designs based on sustainable concepts and your ideas for your home.
She values space, light, family and private spaces and makes sure that your home is personalised to your requirements and "fits you".
Corinne will be your first contact point with Beck Building once you've made the decision to build. She clearly explains the process and options ahead on your building journey making sure it is a journey of excitement and clarity every step of the way. She works closely with William to make sure that your home construction will run smoothly, deliver what you want and provide value.
Bring your own ideas for home building design to Corinne, or have a look at our "Showcase" or our soon to be released "Temptations" Collections and use those as a starting point for building your home. Corinne's mantra is: "Smart design is a good investment."
---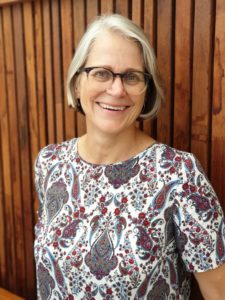 Christine Payard (Marketing and Business)
Christine works in the business, on the business.
Involved with Beck Building from its early days, she helps co-ordinate and manage the company's corporate look and business systems.
Christine brings extensive experience in small business management and company directorship roles from various industries including allied health and education.
---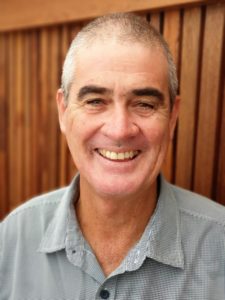 Allan Ah Shay (Company Site Representative)
Allan works in our Commercial Division and is our on-site company representative.
Allan liaises with personnel on key commercial job sites and helps Beck Building ensure we deliver on our customer service ethos, code of ethics, conduct and safety protocols throughout construction.
Allan has been working with Beck Building since 2016.
---
Suppliers and Contractors:
Beck Building Pty Ltd aims to source suppliers, contractors and personnel to deliver a result that satisfies, and pleases, all stakeholders.
All construction staff and contractors hold current safety induction certification and appropriate trade qualifications. They must adhere to Beck Building's Safety and Environmental Policy frameworks, Code of Ethics, Conduct and Training policies.
If you are a trades-person or supplier interested in partnering with Beck Building on commercial or residential projects, submit an expression of interest through our "Work with Beck" webpage.
Beck Building: Innovation. Experience. Partnership.