Caravonica: Residential Project completed early 2021.
Check out the footage of this house we designed and have recently finished building. It's at 20 Red Peak Boulevard, Caravonica and is now for sale!
Our clients approached us with a vision to maximise the view potential that the unique block offered; provide a private home and living space; include enough space for open plan living and family gatherings with enough private spaces for individual activities; 4 bedrooms; a media room; office space; spacious ensuite, a huge garage area and more.
Designed with our clients, for our clients!
From this: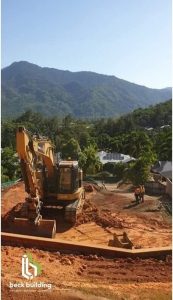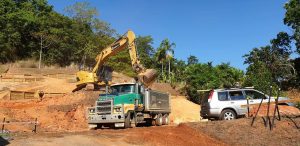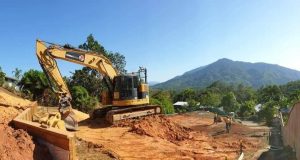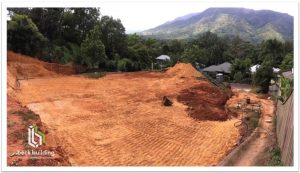 To this:
Videography: Imagination Photography and Video
---
Atherton: Driver Close, 2020 construction. Golf View Estate.
This was a Display Home in Atherton at Golf View Estate. Features included: open plan living, study nook area, 3 bedrooms, an outdoor entertainment area that flowed nicely from the indoor living, kitchen and dining area and appreciated the views of the golf course AND, of course, extra garage space for the golf cart. It was light, airy and represented a causal, easy living, opportunity.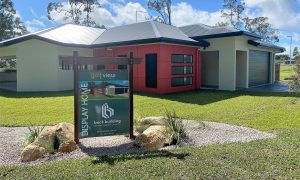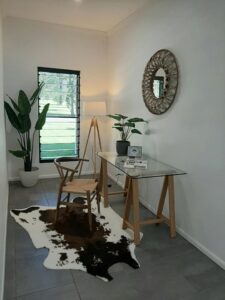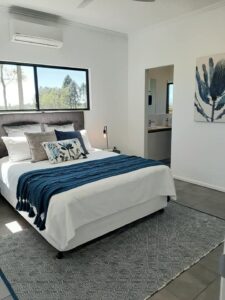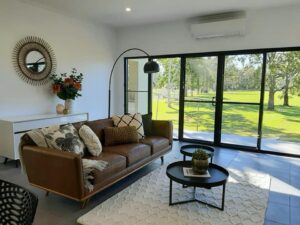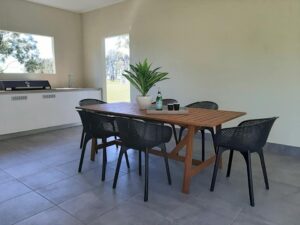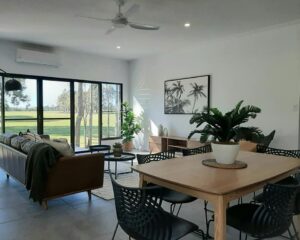 ---
---
Atherton: Countryview Drive, 2020 construction.
Countryview Drive is a family home designed by Beck Building based on the client's lifestyle ideas. Priorities included: a family living environment for all to enjoy — children & adult. Our client was new to building and is being guided through the process from concept to construction by the Beck Building team. Corinne, our Design Consultant, identified the family lifestyle requirements then matched those to the block and the family budget. Our client is being guided through the whole design and selection process by Corinne, and now construction is well underway. Our client's response so far: "Corinne is fantastic to work with!"
This project slideshow will be updated as the project progresses. Follow our Facebook page for more pictures and frequent updates on this project.
Completion and handover: June 2020.
Atherton Family Home.
Block Construction
2020
...
A spacious home for adults and teenagers making the most of views, external and internal spaces. Designed by Beck Building.







Beck Building pad inspection.
---
Follow our Facebook page for more frequent updates on our projects.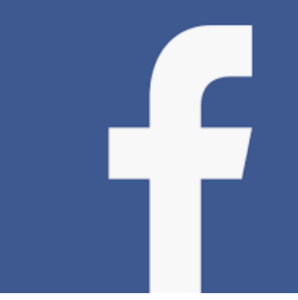 QBCC: 15007387