Atherton: Countryview Drive, 2020 construction.
Countryview Drive is a family home designed by Beck Building based on the client's lifestyle ideas. Priorities included: a family living environment for all to enjoy — children & adult. Our client was new to building and is being guided through the process from concept to construction by the Beck Building team. Corinne, our Design Consultant, identified the family lifestyle requirements then matched those to the block and the family budget. Our client is being guided through the whole design and selection process by Corinne, and now construction is well underway. Our client's response so far: "Corinne is fantastic to work with!"
This project slideshow will be updated as the project progresses. Follow our Facebook page for more pictures and frequent updates on this project.
Completion and handover: June 2020.
Atherton Family Home.
Block Construction
2020
...
A spacious home for adults and teenagers making the most of views, external and internal spaces. Designed by Beck Building.







Beck Building pad inspection.
Other projects underway will be posted shortly.
Follow our Facebook page for more frequent updates on our projects.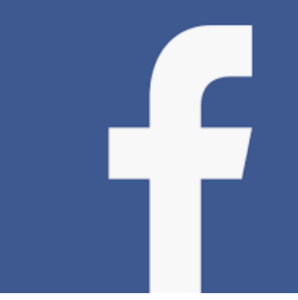 QBCC: 15007387