Visit "Fairway" at Atherton Golf View Estate.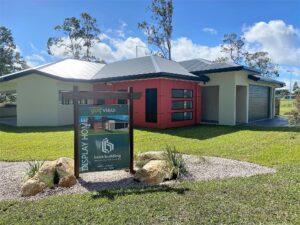 Our first "LIFESTYLE HOME by beck" display home.
Step inside to view this spacious, 3 bedroom home with a huge all-weather entertainment area next to the Atherton Golf Club on Atherton Golf View Estate. There's space for 2 cars and a golf buggy, or use the third space as a workshop. This home invites the outside in providing ample space for family gatherings, as well as places for individual, quiet time activities. "Fairway" has high ceilings, is tiled throughout, and has stainless steel appliances.
This modern home is waiting for you to inspect. 16 Driver Close, Atherton.
OPEN HOME times for veiwing "Fairway" are: Saturdays and Sundays 10 am to 2 pm.
Come and see us and while you're there, talk to us about how we can help you design and build your LIFESTYLE HOME. We personalise our designs to suit your lifestyle, your block and your budget.
Where? 16 Driver Close, Atherton; just before the golf club, behind the football field. It's on the corner of Jessop Road and Driver Close.
See the map below to find us.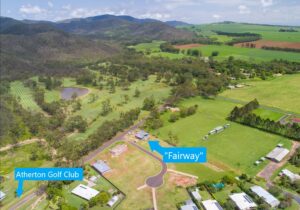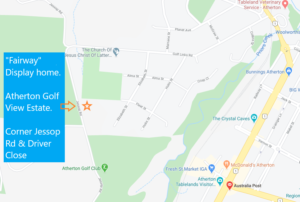 Here are some interior photos of the home: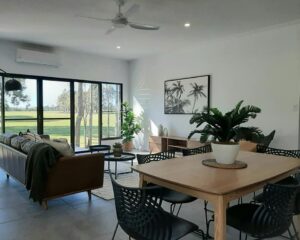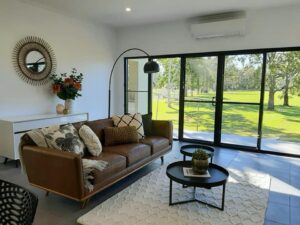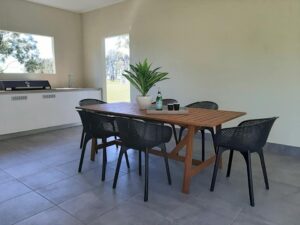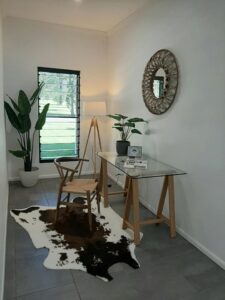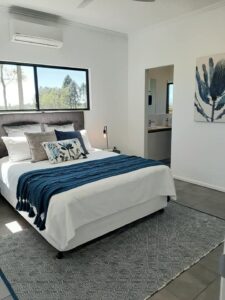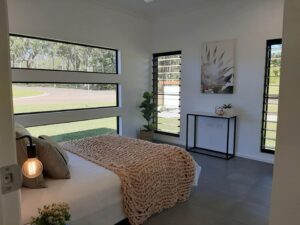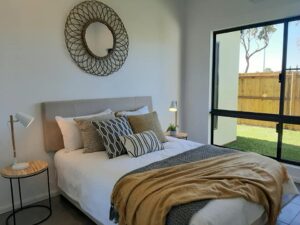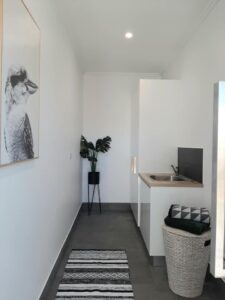 This house is for sale. https://www.realestate.com.au/property-house-qld-atherton-133172058