Build with Beck
Beck Building delivers a high-quality product by listening to our client's requirements and providing efficient and effective building processes and supplies to match those requirements.
We pay attention to detail and provide quality customer service.
---
Discuss residential or commercial building projects including design and construct options, renovation or new build ideas with our specialist building personnel. We welcome obligation free conversations with prospective clients.
---
---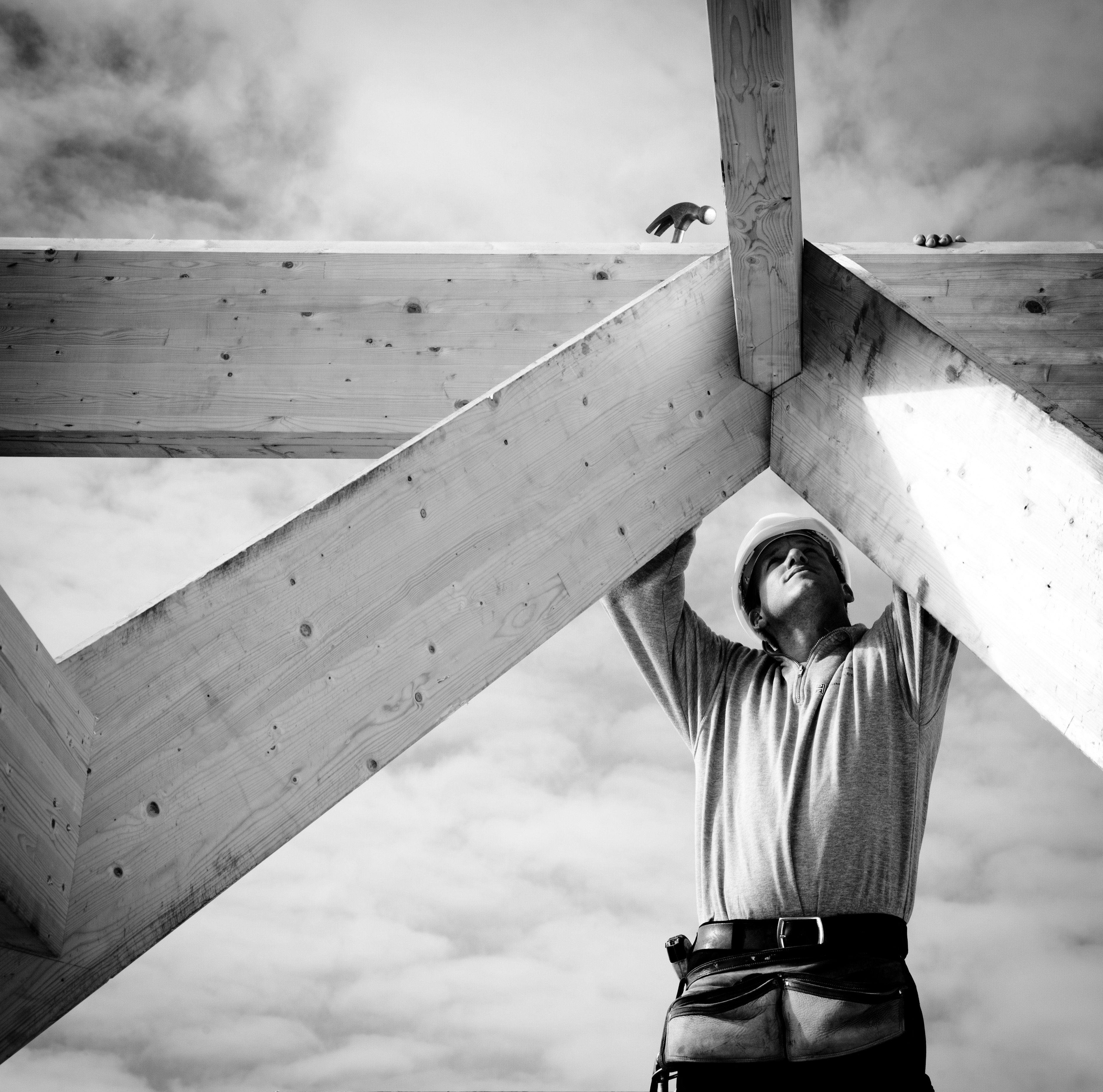 Suppliers and Contractors: Work with Beck.
Interested in partnering with Beck Building in current or future projects as a supplier or sub-contractor?
Click on the "Work with Beck" tab and complete the on-line form to register your interest to partner with us.
Beck Building QBCC: 15007387